A new Business Development Manager for Crabtree
Posted 03 February 2021
---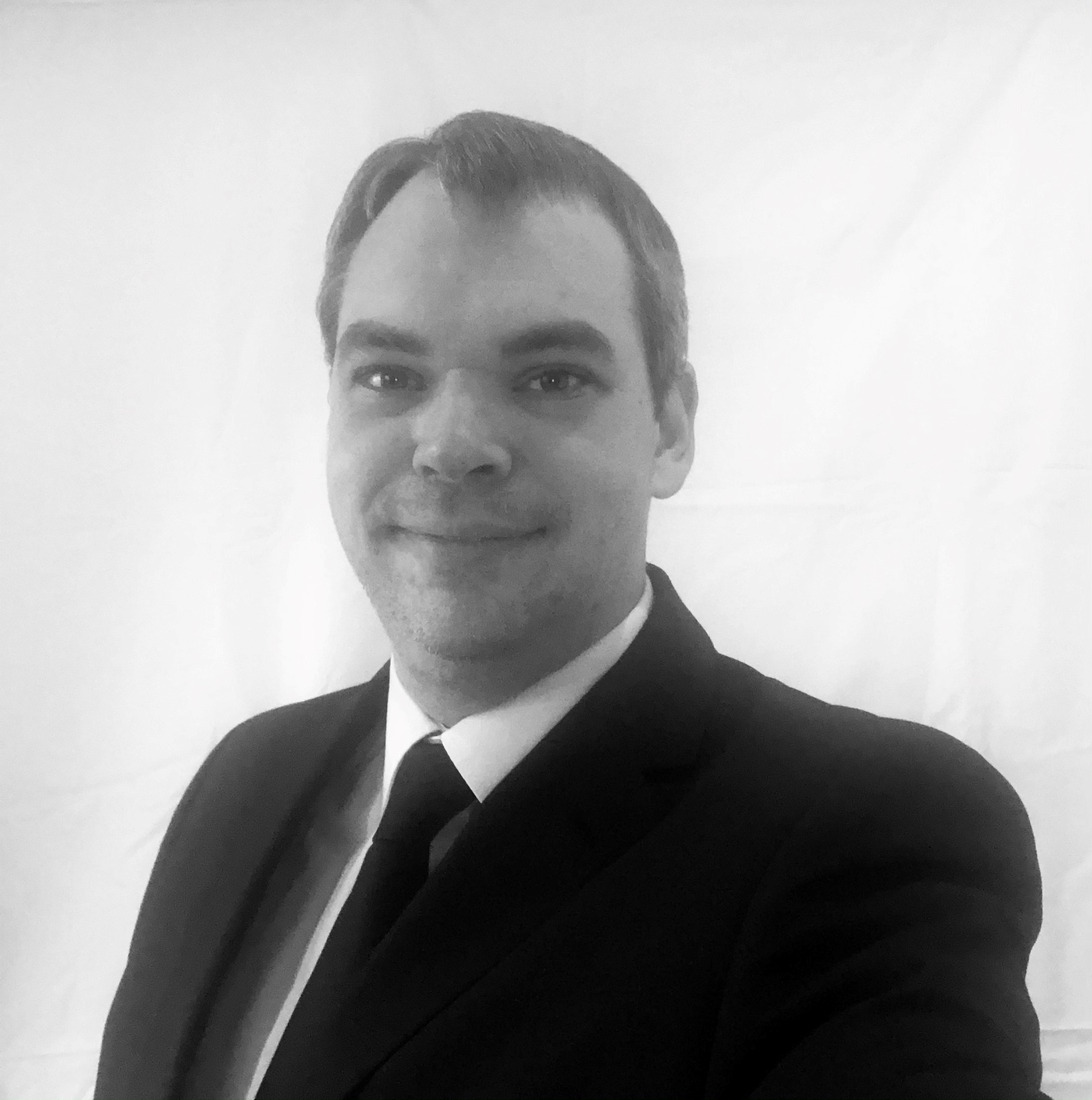 Kieran Clarke joins Crabtree as Business Development Manager 
We are delighted to have Keiran on board, he has been in the property industry for over 8 years and is AIRPM qualified. During his career, he has gained experience in block, estate, facilities, and AST management, as well as investment both in the UK and overseas.
Kieran started his career in property in 2013 as a property manager for Atlantis Estates. He was promoted to Regional Manager and then to Sales/Relationship Director looking after all current clients and obtaining new business and working with developers.
In 2017 Kieran moved to Spain and co-started a property sales, lettings, and property management company. Initially focussing on Spain, he then branched out to sales and developments in the USA and a development attached to a hotel in Costa Rica. He was also involved in hotel investment/sales in Morocco and Mauritius.
Kieran moved back to the UK in 2019 and assisted in the setup of all company/HR/HSE and facilities management for a portfolio of pub/restaurants. In late 2020 he joined Leaders as Head of Property Management, looking after a team in Cambridge.
With Kieran on board, and with his diverse range of experience we see future growth for the business within the London block management sector. 
---