Crabtree achieves ISO 45001 accreditation
Posted 28 June 2021
---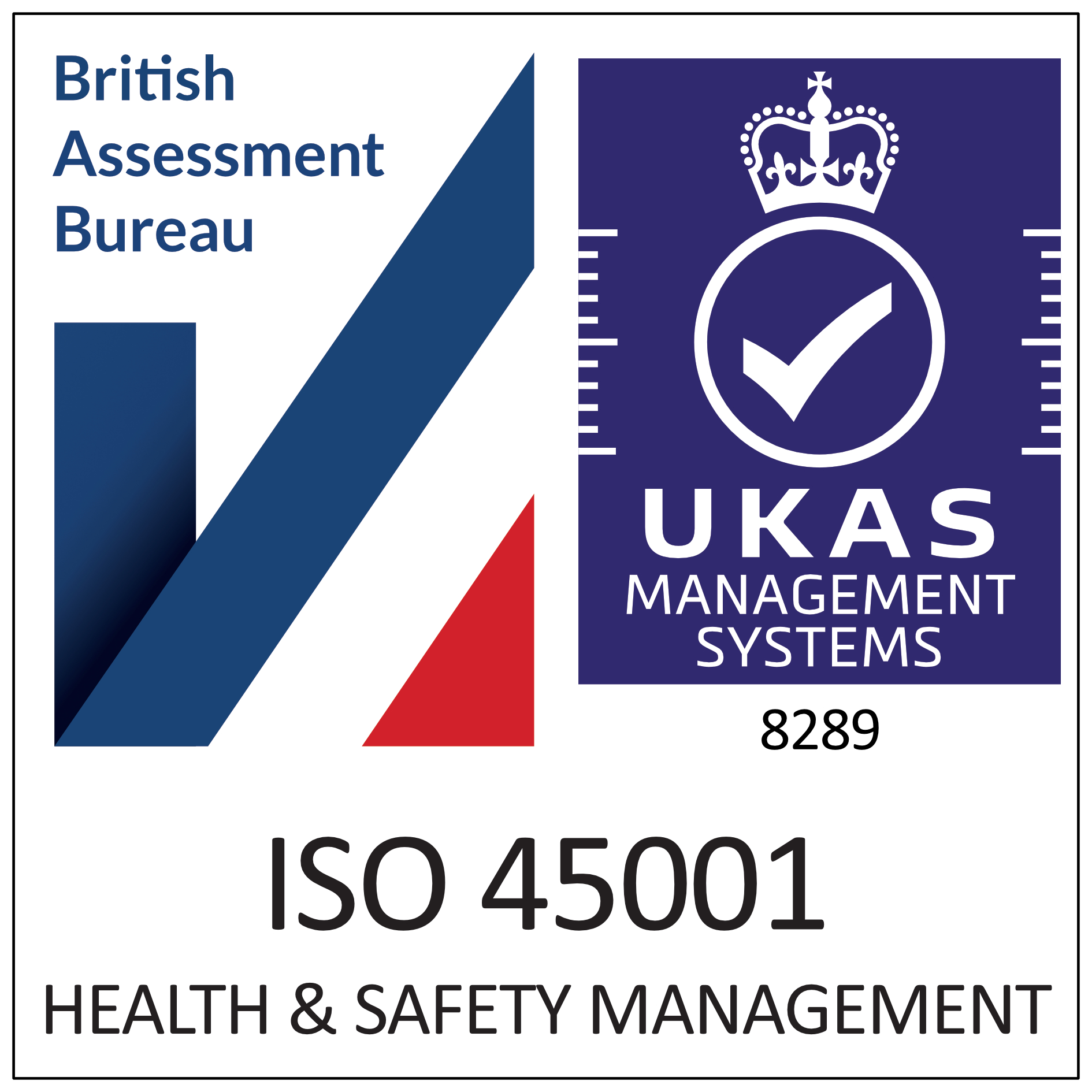 We are delighted to announce that Crabtree has been awarded BSI 45001 in Occupational Health and Safety.
ISO 45001 is an international standard for Health and Safety at work developed by national and international standards committees independent of government. It goes beyond H&S legislation with a focus on best practice. Achieving this mark demonstrates the group's ethos in the prevention of work-related injury and ill health, helping to provide a structured framework that ensures a safe and healthy workplace.
The auditors were extremely impressed with the H&S team's overall depth of knowledge and proactive approach to health and safety.
Gaining this standard gives our current and prospective customers the confidence that their health and safety is important to us and helps us on our journey to becoming one of the largest, safest and most respected property management company in the UK.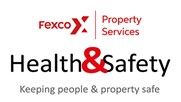 Jonathan Gough, Head of the group's Health & Safety team said he was extremely grateful to the effort the staff put in over several weeks, to assist in achieving this accreditation.
---