A further £3.5bn in funding to help end the cladding crisis
Posted 11 February 2021
---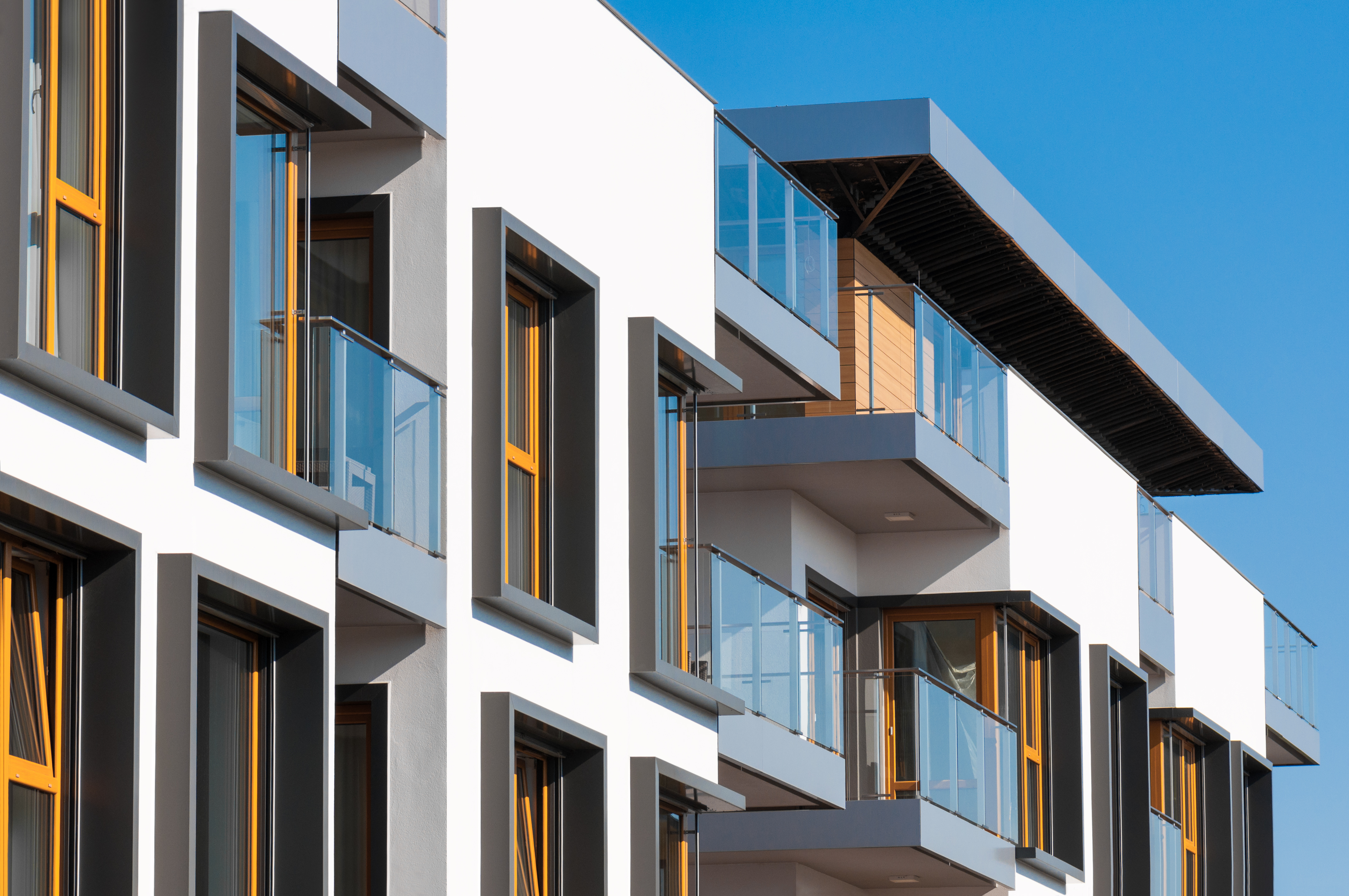 The government has announced additional funding to assist with cladding remediations.
Housing Secretary Rt Hon Robert Jenrick MP said "This is a comprehensive plan to remove unsafe cladding, support leaseholders, restore confidence to this part of the housing market and ensure this situation never arises again. Our unprecedented intervention means the hundreds of thousands of leaseholders who live in higher-rise buildings will now pay nothing towards the cost of removing unsafe cladding." The Government's 5-point plan states that it will pay for the removal of unsafe cladding for all leaseholders in high-rise buildings, the introduction of a new levy and tax on developers, and increased measures to help boost the housing market and free up homeowners to buy and sell their properties. The proposed 'Gateway 2' levy will be targeted at developers seeking permission to develop certain high-rise buildings in England.
Whilst a £3.5bn cash injection is very welcome and long overdue, it won't provide the immediate relief that is longed for by the 1000's currently living in potentially unsafe buildings, and those properties below 18 metres won't benefit from the fund, they will need to apply for a long-term loan scheme instead. However, this announcement does provide a positive move forward for those unable to sell their homes, as Mr. Jenrick also hinted in the announcement a 'freeing up' of the EWS1 process for leaseholders - reducing the need for EWS1 forms that are currently causing delays in the process. Barclays Bank reacted; "These changes will bring greater certainty and clarity for homeowners, prospective buyers and surveyors. We expect that will make it far easier for buyers, sellers and lenders to value properties, aiding this part of the housing market to start moving again."
ARMA says "The exceptional intervention' marks increased Government support for leaseholders trapped in unsellable flats that are at risk from potentially deadly fires. The culmination of an industry-wide effort, the announcement proves that ARMA's extensive work with the MHCLG, industry bodies, cladding action groups, press and TV and engagement with scores of MPs over the years has played its part in ensuring that further action on cladding remediation has remained high on the Government's agenda."
The £3.5bn comes after an initial injection of £1.6bn in funding last year, but the real question is - will it be enough to resolve what has become a much wider building safety crisis?
---