Creating the perfect management foundation
Posted 07 December 2020
---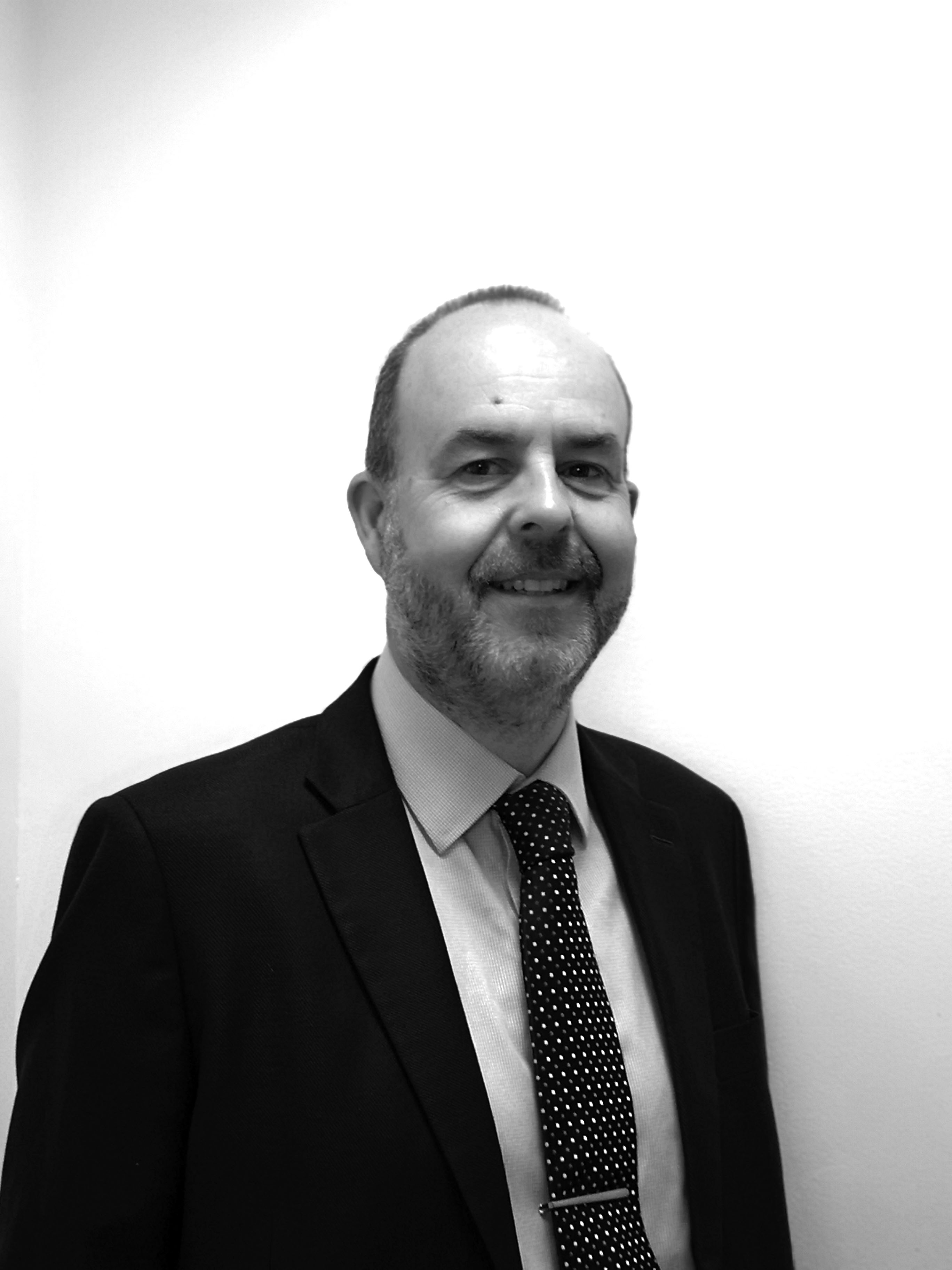 Chris March, Crabtree's MD discusses his 'benchmark' for great property management
Within the group's portfolio, Crabtree Property Management serves as the largest provider of block management services to the various London boroughs. We celebrated 35 years in the industry in 2020 and, more recently, due to the increased demand for even more specialist services, provided the foundation for the third property management brand in the portfolio, Bellharbour which serves high-end Central London developments, compliments Crabtree by ensuring that we have a completely flexible suite of offerings, and we see this evolutionary approach as the benchmark for a successful business. (More on Bellharbour below)
The best foundations are built by working with every client to establish a baseline for the essential services that are expected to be provided in a way that deeply considers the client's budgetary and regulatory requirements, then building upon this to provide added value. Choosing the right suppliers and third-party partners is key to building client relationships, especially when it comes to surveyors such as Earl Kendrick, who have formed a long-lasting relationship with Crabtree. Earl Kendrick's MD, Julian Davies explains, "Property management is a challenging sector for its practitioners, and we admire managing agents like Crabtree who work tirelessly to best serve their customers. We enjoy being relied upon and are always happy to tailor our services to exacting client requirements."
It's managing aspirations with budgets
The reality is that you often start with a wish list and end up with a reality list, so it's about sitting down with a client and looking at their priorities, what legally has to be done (health and safety and legal obligations of the directors), what can we do to protect the asset (maintenance and repairs), and what are the 'nice to haves' such as planting extra bulbs or landscaping. Having done the 'musts' and the 'shoulds', we then look at the 'coulds' with what is left within the budget that is affordable enough for the people that will pay it.
Our teams embrace the communication-led approach of the wider Fexco Property Services group. Recognising the challenges that many London properties can face, we believe that ultimately through careful planning longer-term management is sustained. To achieve this, we pioneered an approach to early stakeholder communication so that transitional phases in the decision-making processes for the management of properties can be undertaken without the rise of sudden challenges.
Steering committees
With long-term developments, you often get a developer who is in a situation that they will control the management of the development for two or three years, and what we'll do is engage with the residents to start and effectively get their buy-in, understanding, and input into what will happen with the development going forward. It's a step before the hand-over from the developer because, what tends to happen is the developer controls the development for their build and sales period, but then want to exit and you're dropping the obligations of being responsible for the development on the residents. What we do with a steering committee is work with the residents and developer earlier on in the process, to ensure that the transition going forward is seamless.
Bellharbour: Bringing luxury to residential management
Trading under the Crabtree brand, Bellharbour entered the market as of this year and has taken its place as the prime residential managing agent for the Central London area. We wanted to offer a niche, but highly demanded level of service to the market, and so this brand was founded upon the ambition of providing a far more extensive and value-added approach to property management.
Bellharbour finds its niche in offering a service that goes beyond what is expected. Crucial to this offering is not only Bellharbour's dedication to enhancing the amount of communication with clients but also the addition of bespoke services which can enhance property value in ways that might not necessarily fit within the budgetary restrictions that some Crabtree clients face. Often this incorporates a series of little touches that can make all the difference.
Mike Brown, Bellharbour's Director says: "Our general feeling was that many existing agents do alright and are perfect, but nobody goes that extra mile with a truly bespoke, luxury service for the residents - they just keep ticking along! Having spoken to residents back and forth, it's been quite clear that there's a desire from residents to pay for extra services that would add value to their property. I want all of our clients to know us by name, by face, and see us and get to know not just one person, but two or three people really well within Bellharbour so that if someone is on holiday or in a meeting they can still get an instant reply from a member of the team who is familiar with their building."
We look forward to reporting further on how Bellharbour evolves the traditional property management offering into one of luxury and prestige, but nobody within the group will be sitting on their laurels, we must keep evolving as an industry. 
If you'd like to speak to either Mike or me about your management needs, please contact us directly:
chris.march@crabtreeproperty.co.uk
mike.brown@bellharbour.co.uk
---