Devonhurst Place
Posted 15 October 2020
---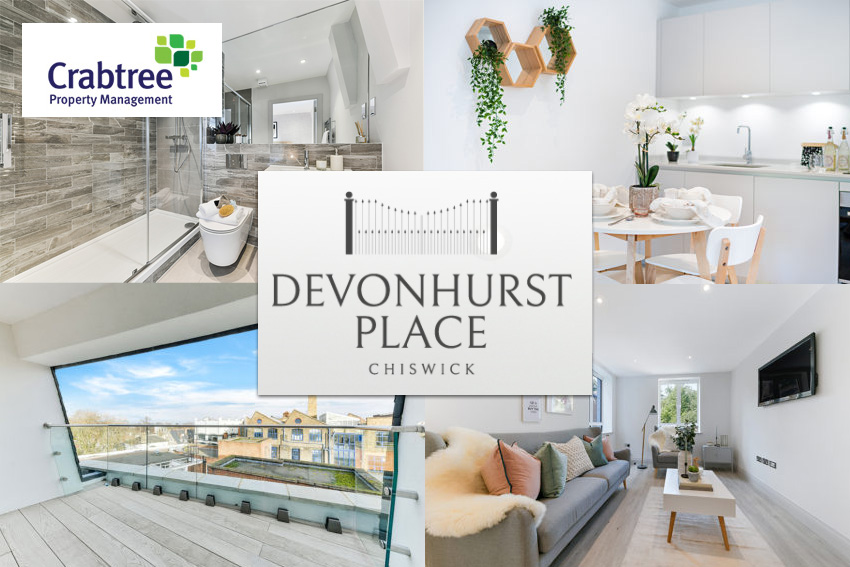 Crabtree is appointed Managing Agent for Devonhurst Place, Chiswick
We are delighted to have been chosen to manage this new high-end development. Crabtree is the ideal agent of choice to partner with Indigo Scott and the Leaseholders/residents for the continued evolution of Devonhurst Place, having built strong relationships with many developers including the Berkeley Group. 
Our dedication to drive Leaseholder involvement in new build developments started nearly 10 years ago with the proactive introduction of Steering Committees. This has led to a significant improvement in building early partnerships, improving resident engagement, and a deeper understanding of the development's requirements. We look forward to creating a long-lasting partnership with Indigo Scott, and in maintaining the high standards set by Devonhurst Place, ensuring all residents can enjoy a great and safe environment both inside and out.
ABOUT THE DEVELOPMENT
Set well back from the hustle and bustle of Chiswick, residents will appreciate the tranquil garden space on site. With contemporary interiors, each apartment has been designed to the highest specifications, with thoughtfully planned layouts.
Full details can be found here https://devonhurstplace.co.uk/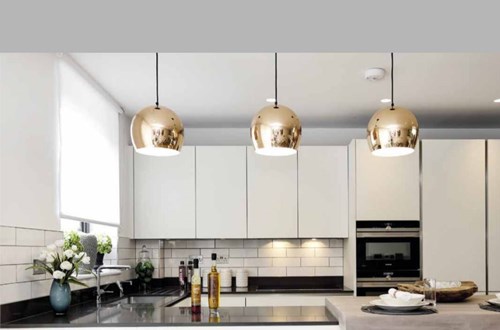 ---