A property manager's viewpoint
Posted 27 April 2020
---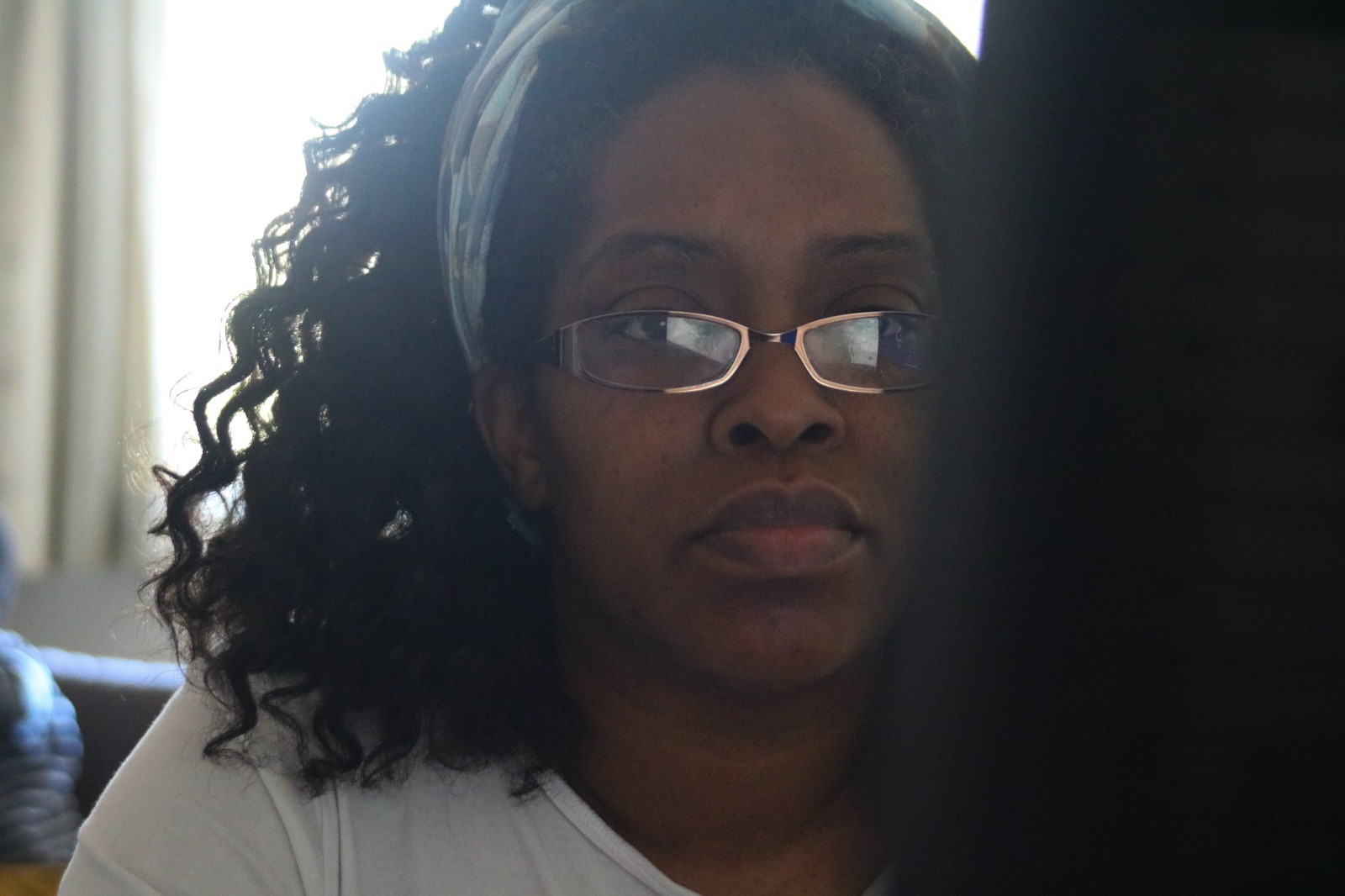 "We're working from home - but still working for you!"
...a mantra that has been adopted by our entire workforce as we continue to provide 'business as usual' in the best way that we can. As the weeks of lockdown lengthen due to the outbreak of Covid-19, those who are able to work from home have evolved and adapted the way in which they carry out daily tasks in order to maintain residents' safety and to keep business moving.
As property managers, our role has had to change. Government has made it clear from the outset that properties must continue to be maintained to a safe standard, especially with health & safety and emergency equipment. Our focus now is to keep doing what is possible and keep information flowing on what may not be. We have prioritised urgent maintenance requests and ensured all of our site staff are adequately protected when carrying out essential tasks. With many of our London residents living in tower blocks, and therefore with limited access to green space, now it is ever more important to ensure these outdoor spaces remain clean and a nice environment to look out onto and visit. With this comes the challenge - fewer contractors available, and areas not managed by us that are not being looked after. We're doing what we can, where we can.
We asked our staff to tell us in their own words what these challenging times have meant to them in the way they work now. Here, Ethel, one of our Property Managers reflects on life working from home, and the battler we are all trying to win...
"... In the space of a few weeks, the world (businesses, schools, individuals) stopped and re-imagined a different way of working together for a common good. The fear wasn't about change, it was about the consequences of not changing even as the parameters kept being redefined. 
One of my favourite examples of teamwork comes from a movie scene. Specifically, the battle at the Colosseum scene from the movie 'Gladiator' when  Maximus (Russell Crowe) and his fellow gladiators form a defensive ring as part of their strategy to stop the circling threat around them. Over time the threat is weakened as it cannot break the ring and the ensuing counter-threat from the gladiators. Then there is a tipping point when the balance changes and the gladiators take control of the situation.
The battle scene is a fitting example of how to rise to any challenge together. 
On a day-to-day work front, it is great to see our developments performing well under the stress-test of what may account to 100% occupancy together with services being used for longer periods and by more residents at a time..."
Picture courtesy of Ayodeji Alaka
---