The art of communication
Posted 28 October 2020
---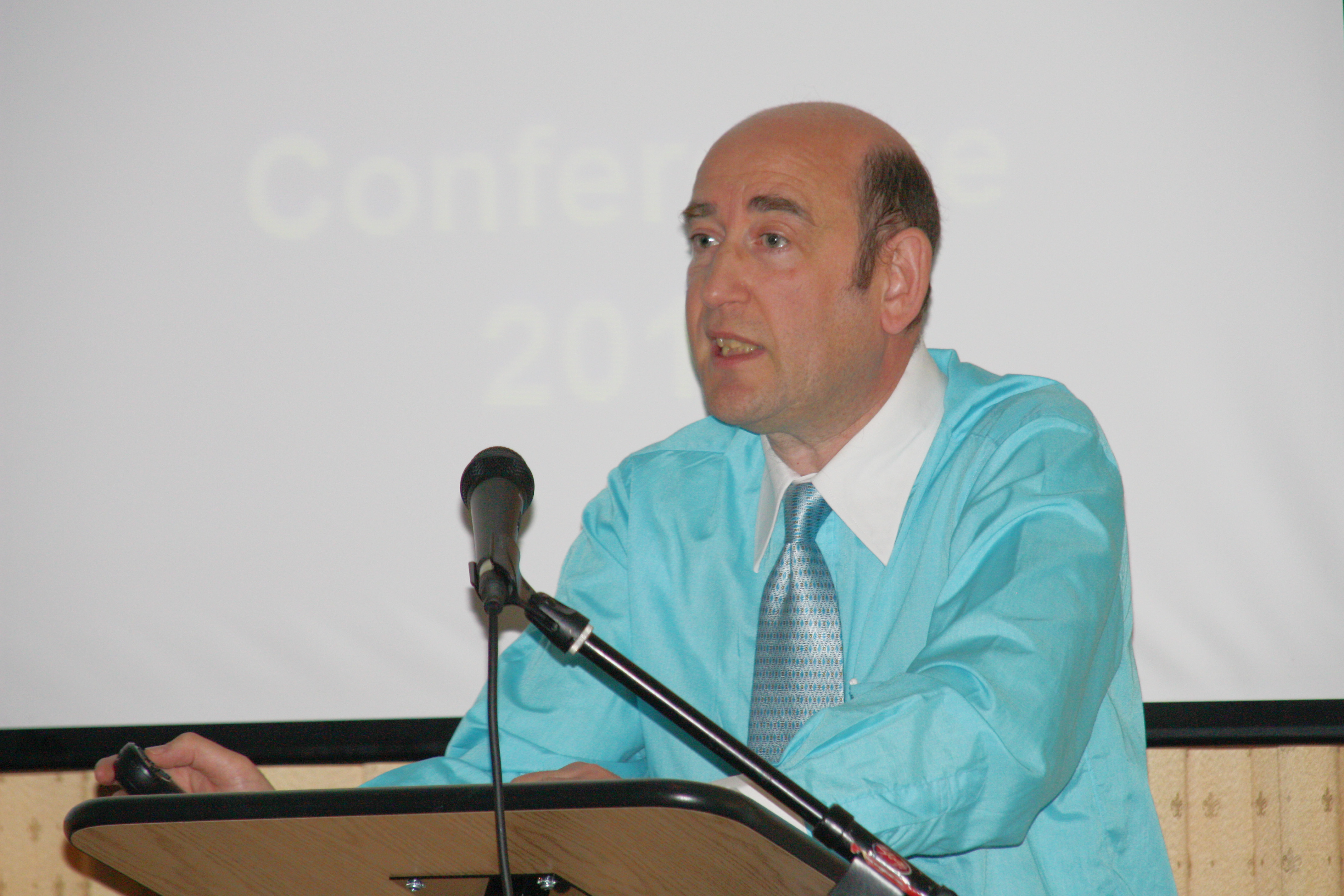 We asked Clive Winton, one of our Senior Property Managers why he's been so successful with client retention over the last 10 years – and it comes down to solid communication skills. Here are his words of wisdom:
Property Management primarily focuses on communication and understanding with both the Client Directors, Lessees, and Residents at site. There are different methods of carrying this out, with the most common being via email.
The pitfall of miscommunicating
This method though has its pitfalls, in so much as the essence of what you are trying to get across via email, may not always be understood by the recipient, in the same way, that we have all experienced receiving emails that can appear almost threatening or abusive without appreciating the full context of the issue behind the words.
Pick up the phone
I have found over the years that nothing works better than picking up the telephone and calling the Director, lessee or resident and spending what initially may appear to be an extended amount of time discussing the issue, but in retrospect has saved me a huge amount of time in emails back and forth.
Within a five to ten-minute conversation, you can establish the exact problem, at the same time reassure that you will deal with the issue to the best of your ability, and in some cases defuse a potentially volatile or indeed negative perception of the Company.
Remember you can, and in many cases should follow up the conversation with a brief email of what has been agreed.
Especially during lockdown, where site visits have been precluded for me, I have made a point of regularly ringing some of the Directors at my sites both as "I am ringing to find out how things are with you, and also to check if there are any concerns" to weekly phone calls with any onsite staff to check on their welfare, needs or issues within the property and to see if I can help.
You will also find that this may help at budget time.
Too much time is spent with emails back and forth especially if there is more than one Director, arguing over why a certain category within the budget has increased or what the plans are for the future year regarding major works or reserves.
Although personally, I have always tried to arrange a budget meeting at site with everyone around the table and discussing all aspects, by the end of the meeting there is agreement and sign-off.
With COVID that may not be possible, so I will be advocating a conference call with Directors to go through the proposed budget and seeking final agreement.
Be compassionate.
It is quite possible many lessees or residents are suffering from an element of isolation at this time as well, and what has been noticed is an increased intolerance of the actions of others, especially in relation to noise or unruly children. They tend to ring us in exasperation and at the same time expect us to solve the problem that is plaguing them.
The telephone is your friend and should be used regularly.
The telephone gives you the opportunity to express sympathy, but also for the opportunity to put the issue into perspective that the overall situation will not have a quick fix because of the nature of life at present, and resetting their expectations.
You can advise of sending a further letter to all residents in the block reminding them to be mindful of their neighbours at a time when many more people are having to work or stay at home, and to try and keep unnecessary noise such as audio equipment or other items at a low level.
Residents and contractors are our eyes and ears.
We have been fortunate by and large that most of our contractors have been able to continue functioning providing services to our properties, and again regular telephone contact with them is essential as they can often help with simple side issues on-site that have been communicated to us.
The residents and contractors are our eyes and ears and even if they email in with problems it is no bad thing to ring them up thanking them for taking the time to alert us.
Within our own organisation, where many of us have been unable to meet up since March, the telephone is an important communication tool to speak to colleagues in various departments, both to check on their welfare and to discuss matters of concern that can be more easily explained over the phone (and again followed up with an email if necessary).
The pandemic has led to a change in communication both outside and within but at the heart of it is the simple telephone. Use it.
---