Flat Living 50 PM award winners
Posted 17 July 2020
---

The results are in for this year's Property Management 50! Huge congratulations to Crabtree's Ethel Nsubuga-Alaka and David Mendelsson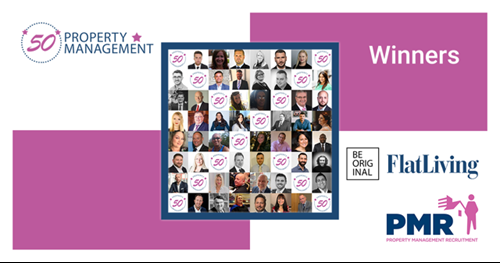 Our congratulations go to Crabtree's very worthy winners: Ethel & David who were 2 of just 14 winners in the Property Manager category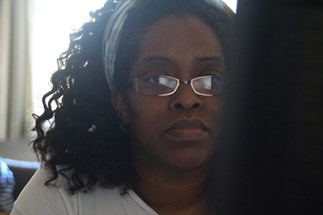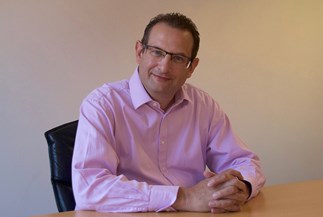 We asked all staff across the group to nominate team members and 22 were received with 8 nominations being put forward as entries. All nominees will shortly receive a certificate of acknowledgment from the Group.
A video announcing all of the winners can be seen here:
The PM50 awards were created in 2019 to provide a platform for recognition and celebration in what can be a largely thankless industry. The hope is that the awards will help to acknowledge the incredible dedication that has been shown in the face of the pandemic as well as recognising the hard work that has gone on earlier in the year. Over 450 nominations were received from peers, colleagues, suppliers and competitors across the industry and were whittled down to just 50 names deemed deserving of awards.  
The awards span 6 categories to allow for industry-wide acknowledgement with titles available for Property Managers, Influencers, Build to Rent (new for 2020), Rising Stars, Suppliers and out and out Legends.
Flat Living announced:
Property management is a team effort and we believe all those involved should have the opportunity to shine for the work they do in improving the lives of leaseholders up and down the country.
Of course, the awards also couldn't happen without this year's sponsors; Property Management Recruitment, Flat Living and Be Original. Two of the driving forces behind the awards, Rebecca Kelly and Mark Allen, give us their input below:
I'm so happy with the response we've received to the awards. We're only in our second year and the support that we've felt from the industry has been immense. I've loved reading through all the nominations- it's given me a great feeling of what's to come for the industry and evidenced the dedication and resilience shown in the face of the pandemic. I couldn't be happier to announce the winners- they are all so deserving of their awards." Rebecca Kelly, Head of Partnerships at Flat Living and Founder of Be Original.
Mark Allen (Director of Operations at Property Management Recruitment and New Business at VERTO HR). said:"I don't envy the judges having to pick just 50 names from the 400 or so that I've seen- all of whom seem deserving of recognition in their field." 
Another 50 of our industry's best and brightest have now been awarded for their amazing efforts over the past year"
You can find out the results here:
---