Meet Crabtree's new Managing Director - Chris March
Posted 26 November 2019
---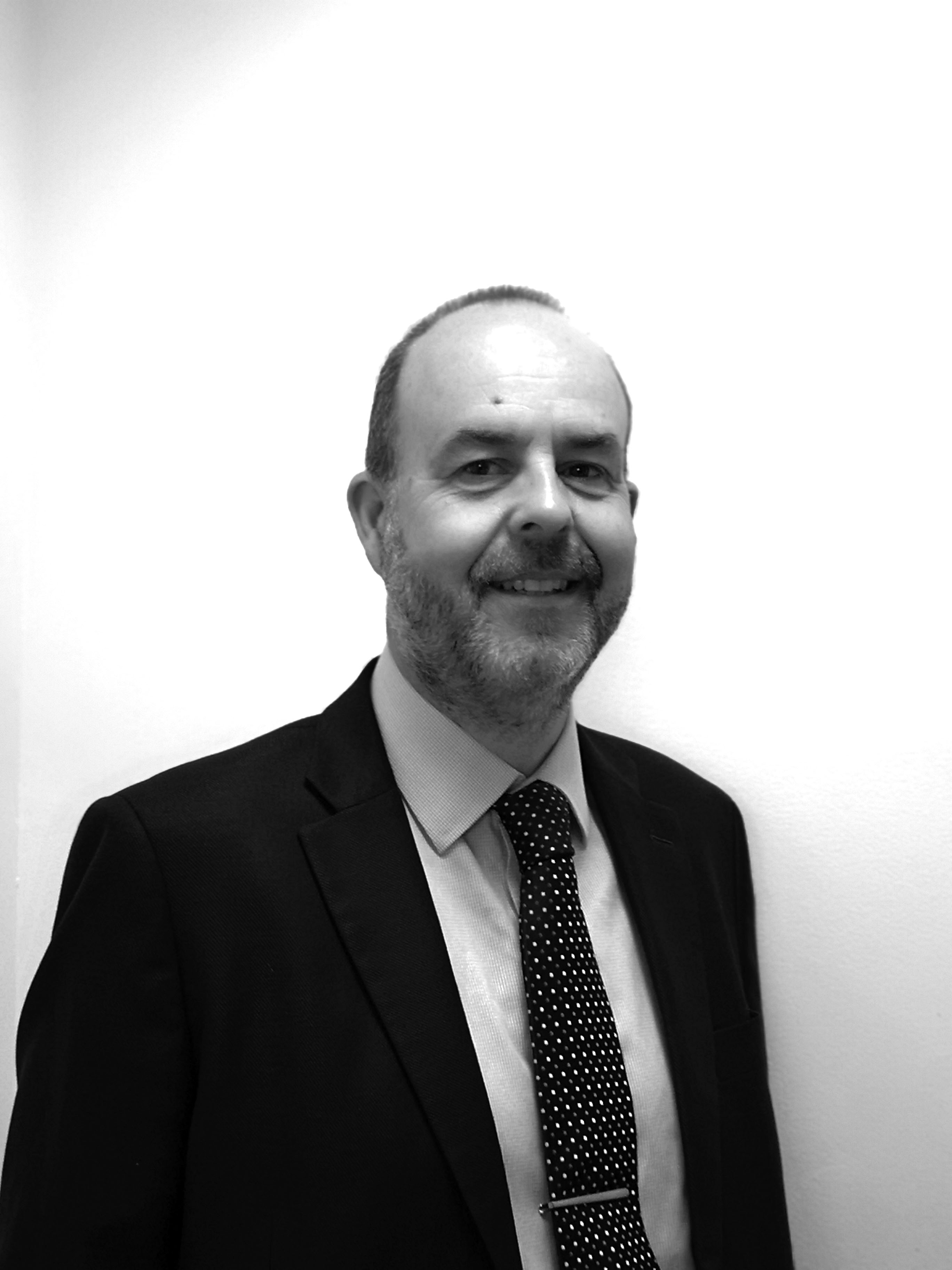 We are delighted to announce Chris March as Crabtree's new Managing Director. He steps into the role after long-standing MD Rob Robertson decided it was time to leave after 35 years of building the company from just 3 members to the established business it is today.
Chris has been chosen for the role because of his experience in team building, management and building a property portfolio. Having spent his entire career in the property sector, Chris has a long-standing history of achievements, including building a leasehold management business into one of the UK's leading managing agents. Having held several high-profile roles within the property sector he brings particular expertise in working with institutional investors and managing leasehold and national residential portfolios. 
Chris believes in building on the strength of the team, adding depth to the experience within the business. He says: "Crabtree is a business with a 35-year track record that has so much potential, and with the backing of the group this means we can provide a full-service offering with extra resources, and more diverse services, which a smaller company cannot provide". With many prospects on the horizon, Chris sees this as an exciting opportunity to take a great company further.
---